Back
Preserve
Bioethanol: A Solution to Reduce Environmental Impacts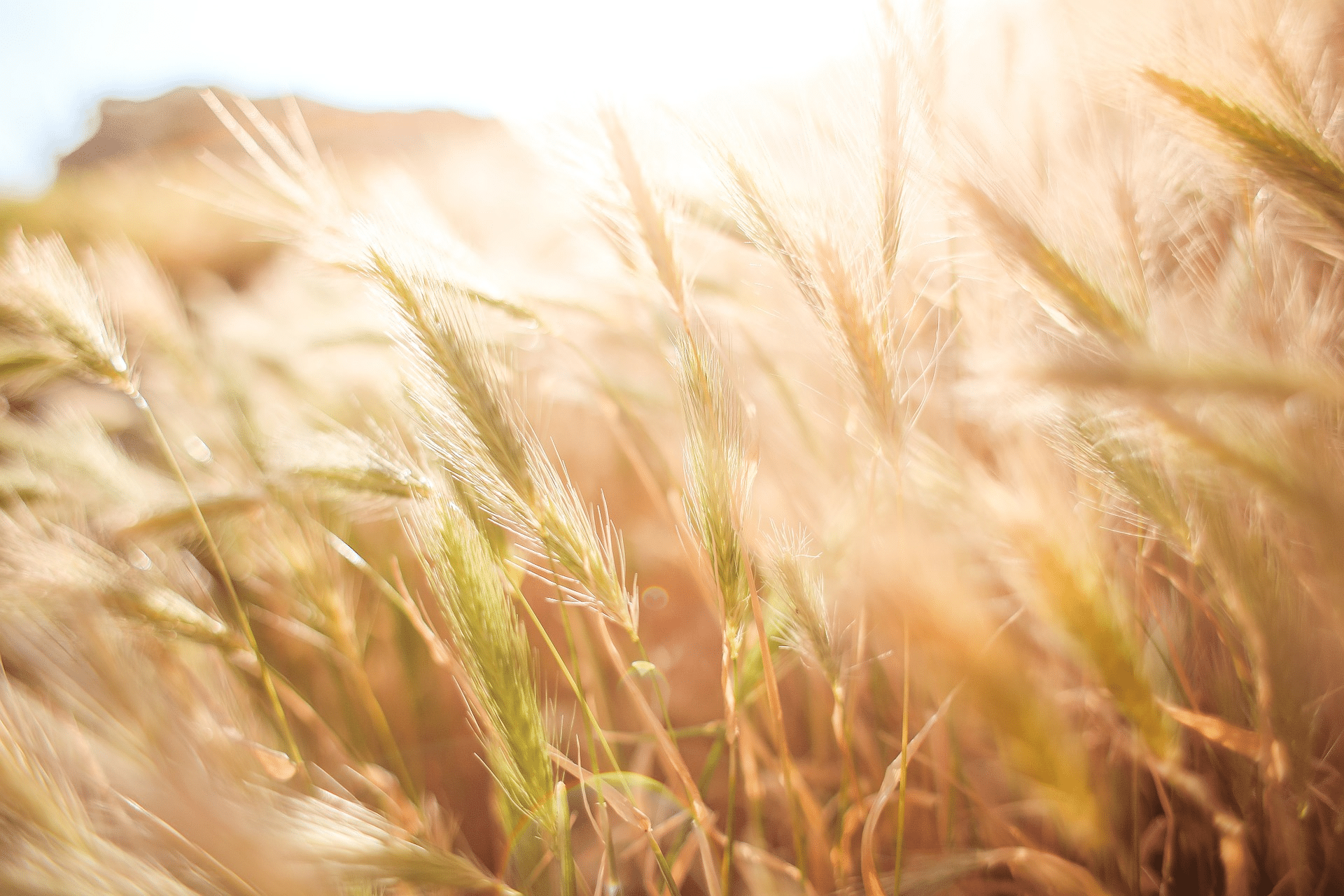 In early 2021, our site in Beinheim (France) has achieved a reduction of more than 100% in greenhouse gases (GHG) compared to a fossil fuel, by sourcing low GHG wheat to be used for bioethanol production. To get this result, it was necessary to build a new chain and go back to the fields and its farmers.
Our teams have innovated on their calculation method. The Roquette raw materials purchasing team calculated and audited, the results of about 50 farmers, the most efficient ones in terms of the environment.
European ethanol shows an average reduction of 72% of GHG whereas our Beinheim plant is one of the most efficient in Europe in this area, thanks to the biomass boiler, geothermal energy, and CO2 recovery.
This project has enabled promoting the positive practices of the farmers for the environment, such as the use of organic fertilizers, the installation of plant cover, and specific soil work.
This ecosystem is now reaping many benefits:
• Farmers benefit from valorizing their environmental performance;
• Our storage partner offers innovative solutions to farmers;
• The raw materials purchasing department is developing new channels and strengthening their partnership with our suppliers;
• Roquette is pursuing the diversification of the ethanol market;
• Customers will find it easier to achieve their objectives;
• And the balance is obviously positive for the planet!