Back
Care
Develop Our Activities With Local Communities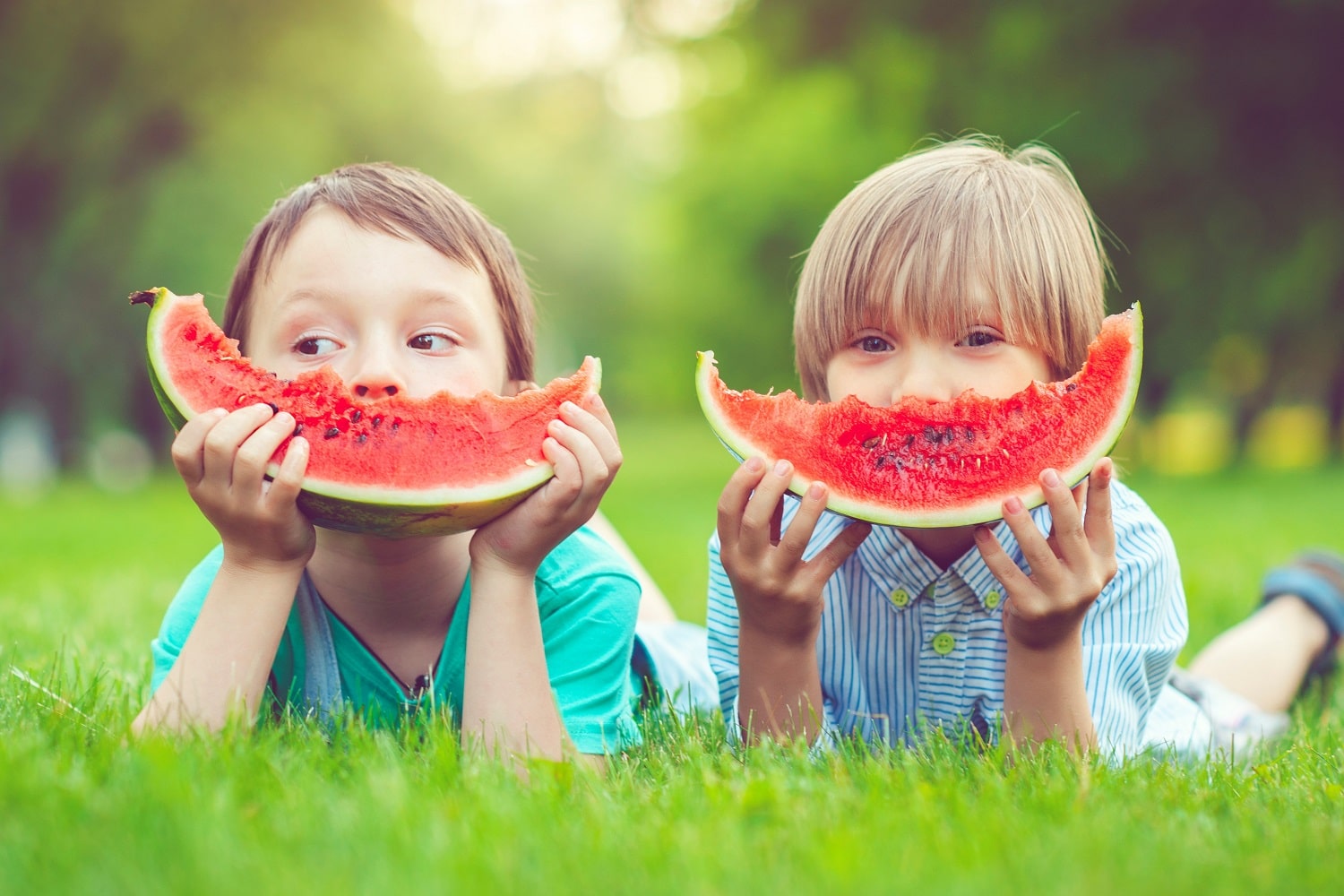 Communities around us are populated by extraordinary women and men, who work to change the behavior, who share the knowledge of those who have the knowledge and who believe in the progress of medical research : our engagement beside them is a real source of daily inspiration for the Roquette Foundation.
The Roquette Foundation for Health
Created in 2017 under the aegis of the Fondation de France, the Roquette Foundation for Health is dedicated to the areas of food, nutrition and health.
A perfect complement to the group's sustainable development approach, the Foundation is aligned in particular with the Acting Pillar.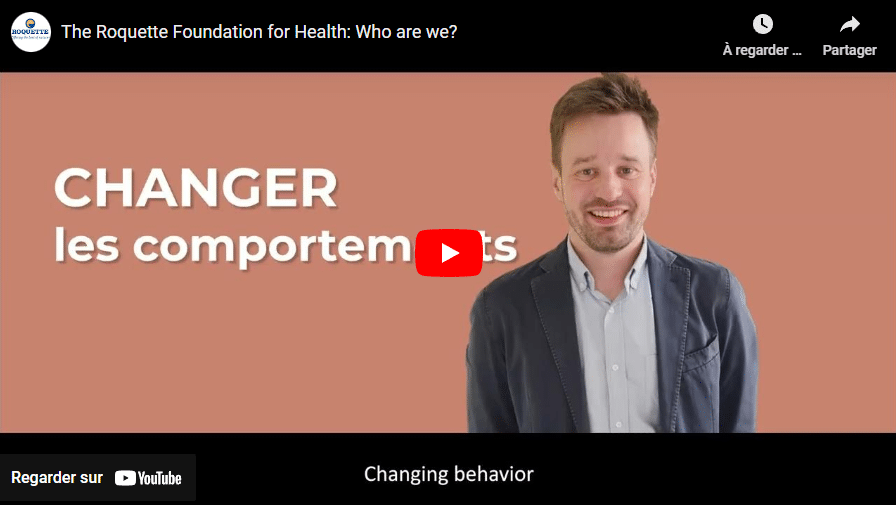 Activities with local communities
Roquette is committed to develop activities with local communities near our plants.
Find out more about these activities: