Back
Care
Opportunity Knocks for Executive MBA Students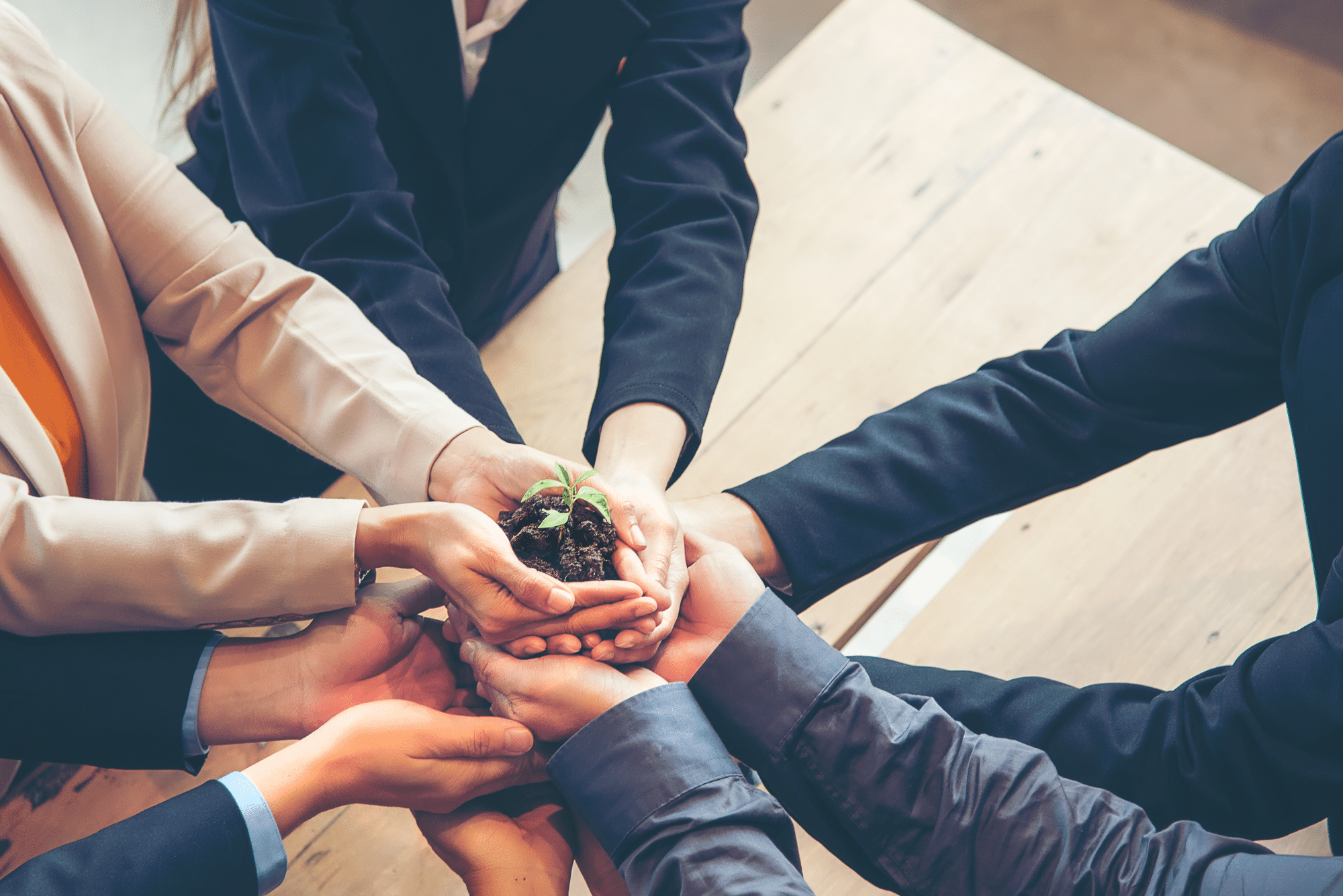 When opportunity knocks, Paul Smaltz opens the door.
This summer, opportunity knocked for Roquette when Paul Smaltz, the head of our global pharmaceutical business, was invited to present our company to executive MBA students from the EDHEC Business School.
Operating from campuses in Lille, Nice, Paris, London and Singapore, EDHEC is one of the top 10 European business schools. Fully international and directly connected to the business world, EDHEC focuses on innovation to stimulate entrepreneurship and creativity.
Such an invitation was perfect for Paul, who took this opportunity as a chance to tell the MBA students all about Roquette. Not just his part of the business, Pharma, but about all of Roquette. Paul shared information about our core plant-based ingredients business, our plant proteins ambitions, the Roquette Foundation for Health and our commitment to sustainable development.
"This was a tremendous opportunity to exchange information," Paul said.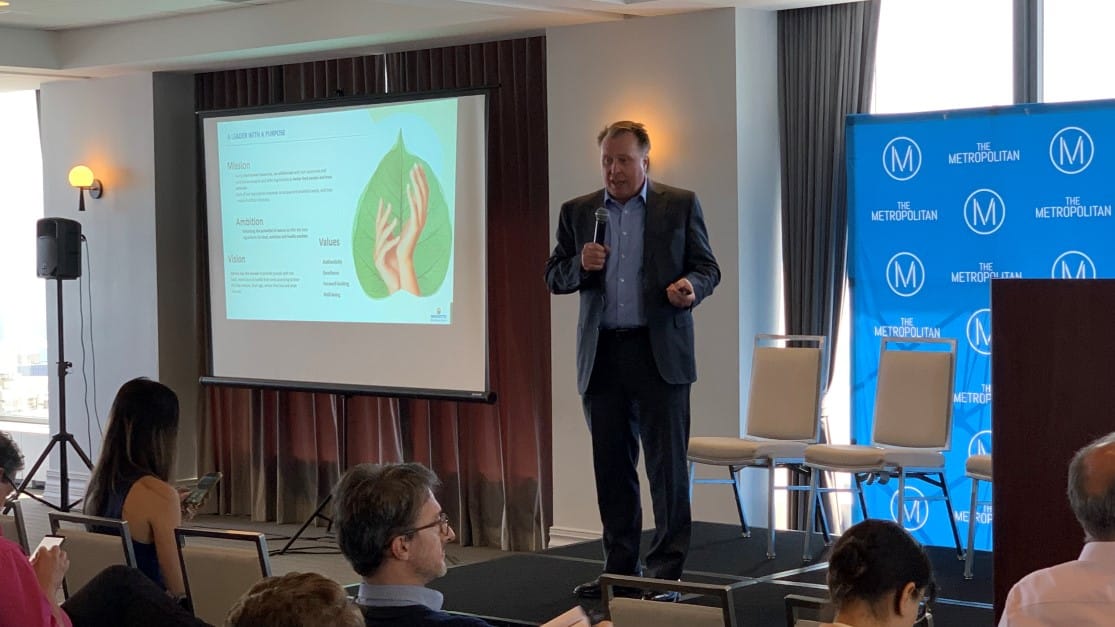 Many of these students, being from France, had heard of Roquette, but they didn't know the breadth of our business. Or the history behind it. I was able to share details about the company and our experiences doing business in the Americas with them. And they had great questions. That was my favorite part. We were able to discuss how the things they've been learning translate into real-world activities in business.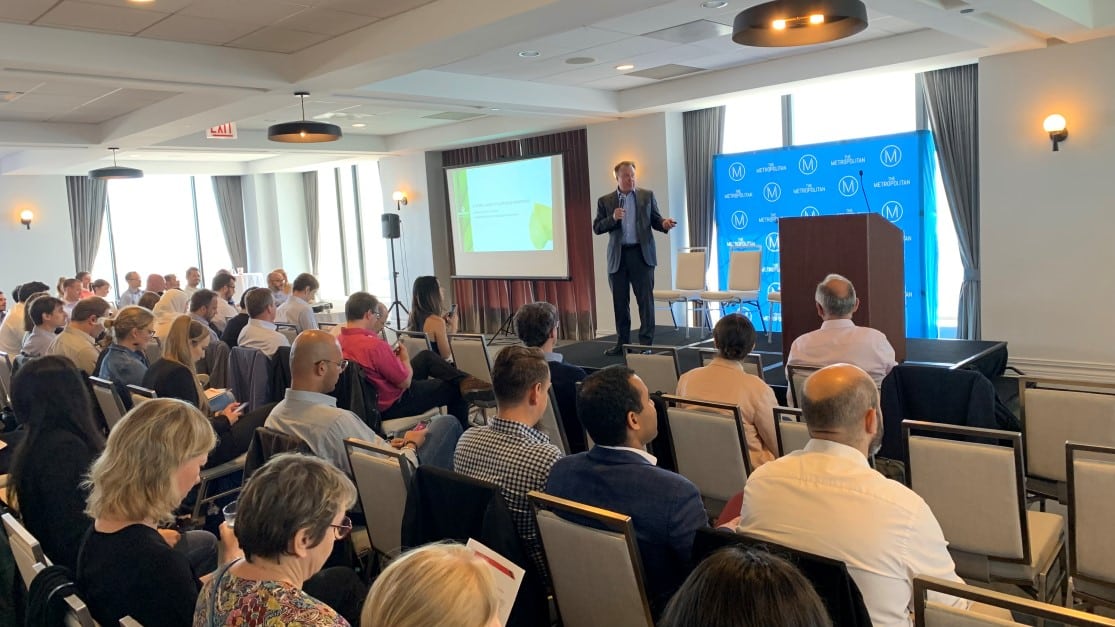 About 100 executive MBA students from throughout Europe made the trip to Chicago in June to learn more about doing business in the Americas. Several companies from a variety of industries presented to the students and others hosted them for tours of their facilities.