Back
Invent
Unlock the Potential of Nature with LYCAGEL® Premix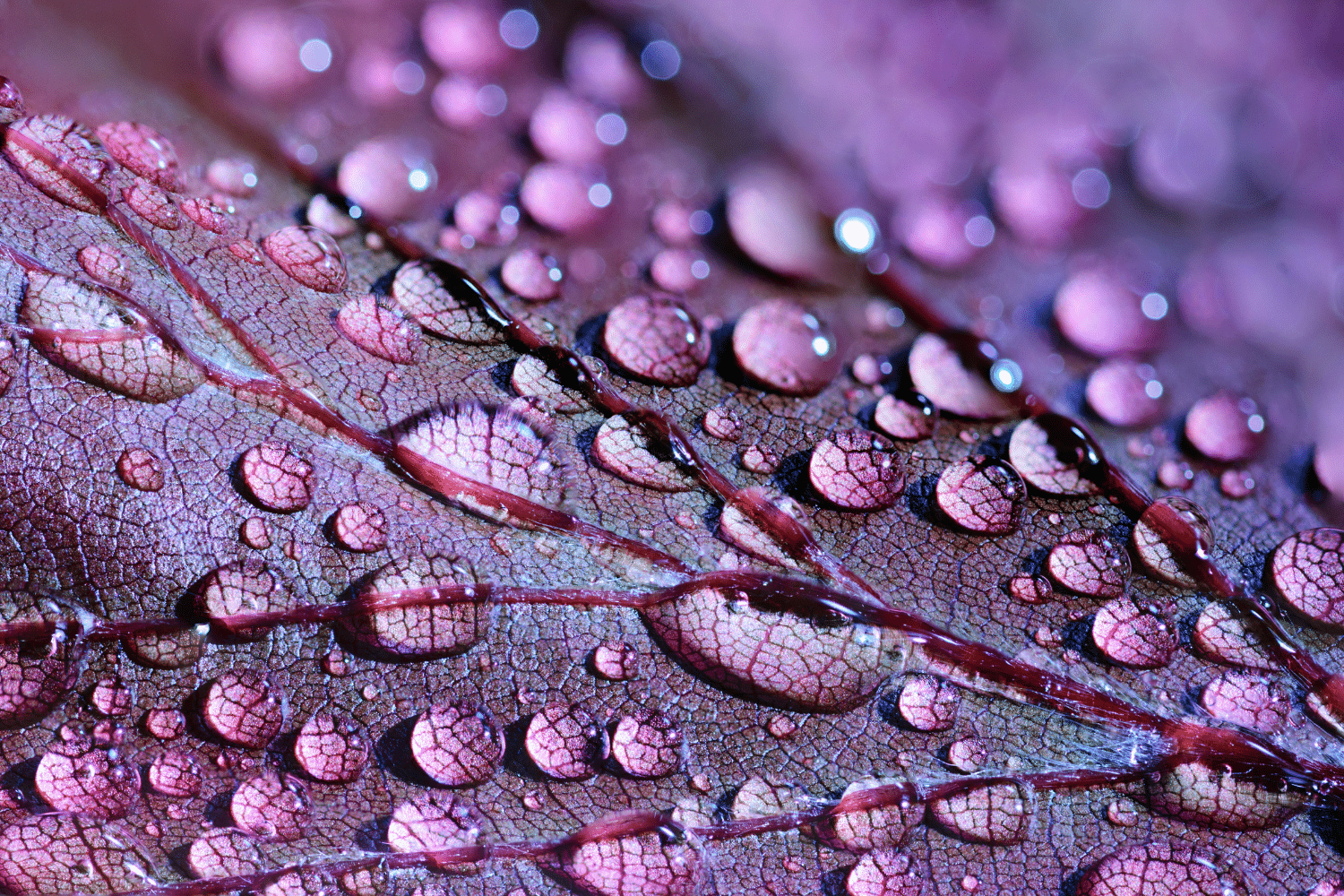 Roquette, building on its expertise within the pharmaceutical excipient industry, launched a new ready-to-use solution for vegetarian softgel capsule formulation called LYCAGEL® Premix in 2021. Developed based on Roquette's pea starch technology (LYCAGEL® launched in 2020), the new softgel blend provides manufacturers with an easy-to-use and convenient solution that ensures fast and reproducible scale-up for both nutraceutical and pharmaceutical applications.  
A complete, plant-based powder, LYCAGEL® Premix delivers capsule characteristics comparable to gelatin softgels, including excellent strength, quick drying time without stickiness, fast disintegration, and improved performance thanks to high thermal and chemical stability. Supporting non-GMO, halal, kosher and clean-label claims, LYCAGEL® Premix offers manufacturers an easy-to-use solution that eliminates dosing steps. 
Accessing the right quantities of raw materials is not always straightforward. LYCAGEL® Premix eliminates the need for manufacturers to manage multiple raw material inventory and simplifies processes, like handling and storage, as well as streamlining manufacturing through the simple addition of water and glycerol to the powder.