Back
Care
Taking Care of Each Other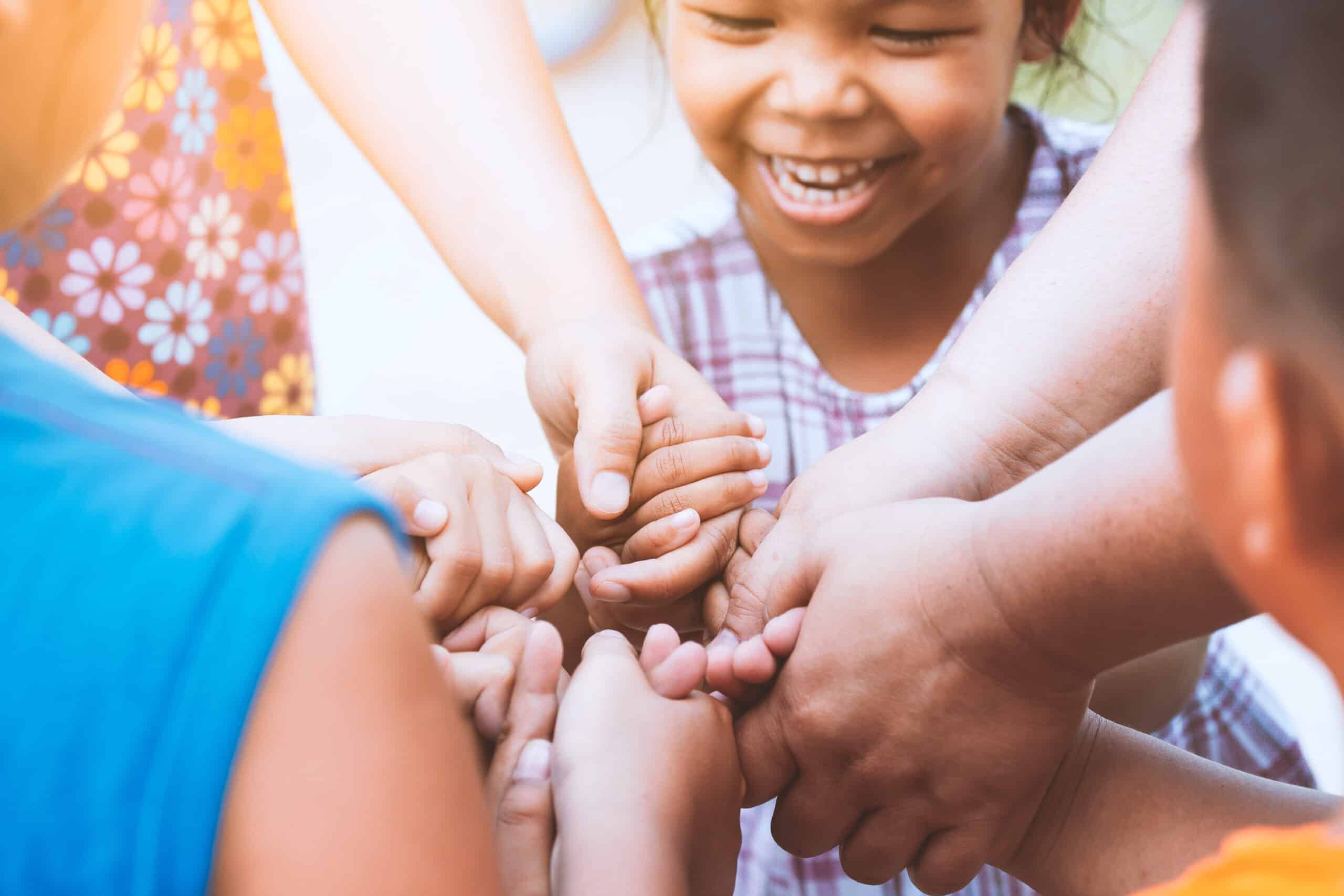 All throughout 2021, several actions supporting local communities took place worldwide. These actions, initiated by Roquette employees, were the opportunity to support elderly people, people with disabilities, students and communities near our sites.
Here are some examples: 
In Singapore, Roquette employees were mobilized to prepare packs for elderly residents who receive help from a charity organization. These packs containing essentials like canned food, oatmeal, surgical masks and hand sanitizers were organized for distribution to forty elderly residents registered with Khoo Chwee Neo Foundation (KCNF). The Roquette employees distributed these packs to the residents and shared some time with them.  
In Korea, a donation of daily necessities of food products and household items were hand-delivered to Shalom House. The Shalom House provides shelter to those who have disabilities and are unable to care for themselves.  
In the USA, Roquette created a Community Scholarship Program to support students as the leaders of tomorrow. For five years, Roquette has awarded scholarships to several graduating high school students who plan to attend college in the next academic year. Each year, eight new students receive scholarship awards. Since 2017, 40 recipients have received awards, and more than 35 of them had the chance to renew their scholarship for up to three years.  
In Brazil, Roquette donated 326 Christmas baskets to the students of APAE (Association of Parents and Friends of the Exceptional) in Itapevi, and to the 40 employees. APAE is a social organization, and its main objective is to promote comprehensive care for people with intellectual and multiple disabilities.  
In Gokak (India), to help the fight against COVID-19 pandemic, the Roquette team decided to donate an ICU bed, hematology analyzer and biochemistry analyzer to better equip the Maternal Child Health Center of Taluka General Hospital of Gokak.